Radif of Persian Music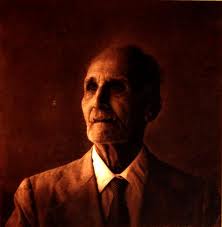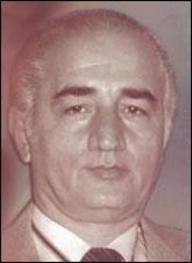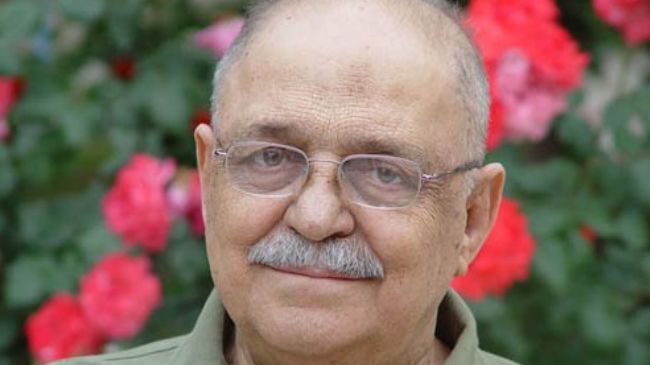 According to Davami, Karimi, and Kassai.

The most important gushe's are highlighted.

Some gushe's can appear in multiple dastgahs, taking on whatever mode this dastgah is in. We follow Hormod Farhad in calling these "vagrant" gushes.For the secondary dastgahs (called avaz) of Shur (Abuata, Dashti, Bayat-e-Tork, and Afshari)and Homayoun (Esfahan) this just reflect the fact that these are closely related. Rast-Panjgah is special in that it contains many gushes from other dastgahs and has many more modes that usual. To qualify as "vagrant" it should be optional to include this gushe. This excludes instances such as for example Feyli and Shekasteh which appear both in Mahur ands Bayat-e-Tork but are essential to both and as such are not considered vagrant. A seperate page is give indicating the vagrant gushes.
Shur
Abuata
Bayat-e-tork
Afshari
Dashti
Segah
Chahargah
Homayoun
Esfahan
Mahur
Nava
Rast Panjgah
---
Vagrant gushes